Looking for a comprehensive range of shelving solutions? Our Madix Freestanding and Maxi lines offer an array of options to meet all your display needs. From flexible uprights and spanners to end caps and the cutting-edge Tubular "H" Display System, we have a wide variety of products. Additionally, our selection includes mobile displays, towers, and versatile gondola shelving, making it easier than ever to maximize your retail space and showcase your products effectively.
Madix' most popular product family, Maxi Line offers a higher load capacity than other options. Combined with a variety of accessories and options, these gondolas, shelves, and wall displays are flexible enough to bolster the sales floor of practically any retail environment.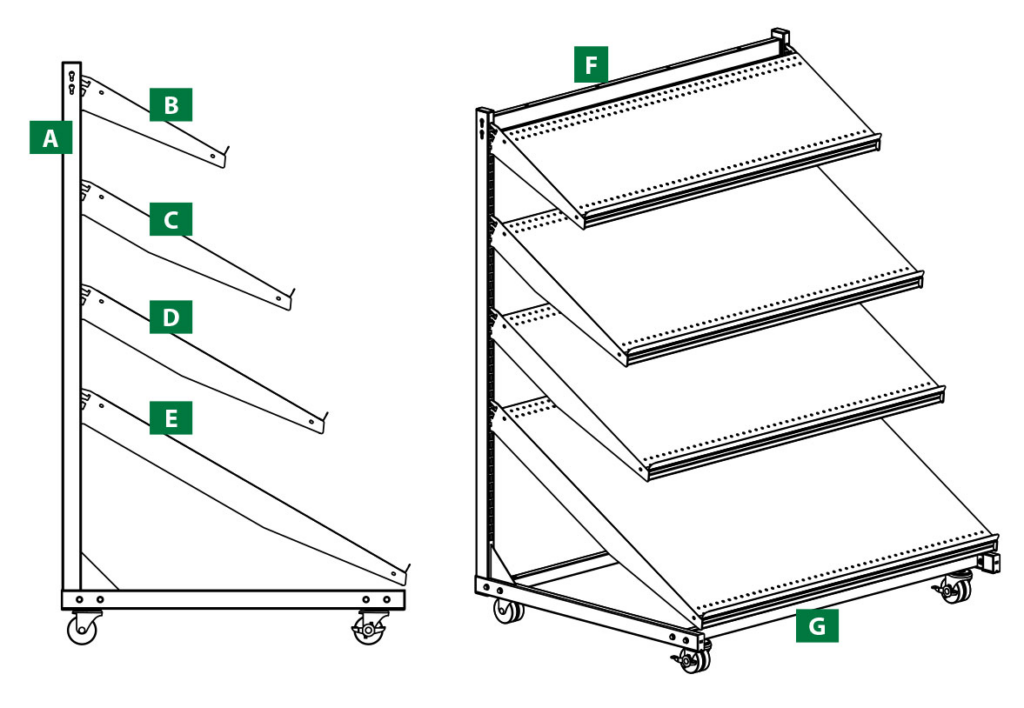 Staggered shelving allows for an attractive display of your merchandise. This sturdy unit is easily reposition thanks to the easy mobility offered by the heavy-duty caster kit.
Round Feature Display
Perfect for centralized and high traffic areas, the display is designed to offer a 360 degree merchandizing experience. And with a load capacity of 800 pounds, this workhorse doesn't sacrifice function for form.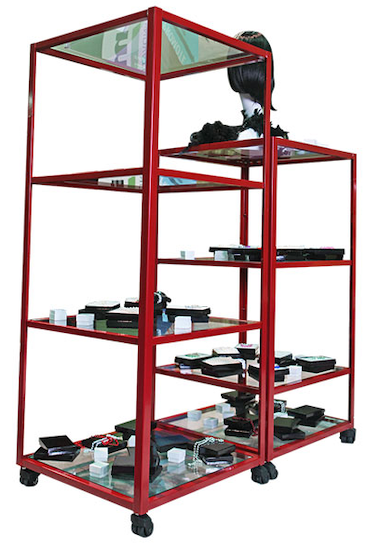 Metal Display Tower​
With four different heights to choose from, as well as optional casters, these towers are flexible enough to work in a variety of store locations and sturdy enough to withstand the demands of retail environments.
Tubular H
Built with durable square tubular steel frames, this display system is designed for long-lasting use. Wire shelves provide a robust platform that's perfect for stacking merchandise securely. Laminated shelves are also available for those looking to display smaller items or require a specialized platform.