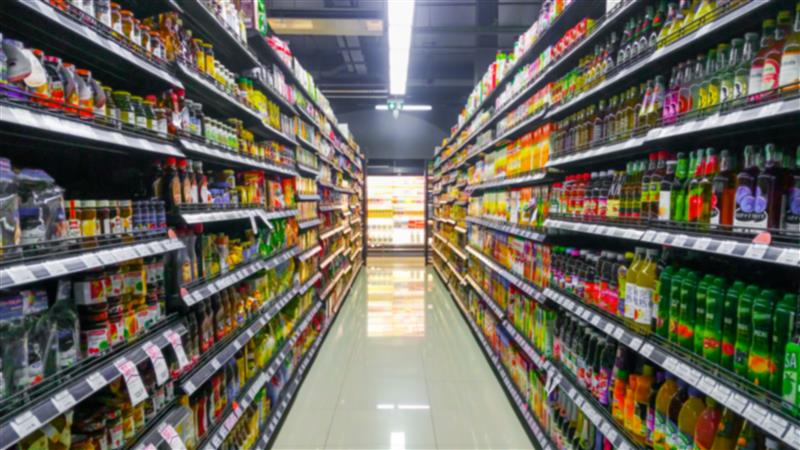 Searching for high-quality, versatile gondola shelving for your retail space? You've come to the right place. We are proud to offer you an exceptional range of options from someof the industry's leading product lines: Madix, Modern Expo, and Wanzl. Whether you're outfitting a compact convenience store or a spacious supermarket, our gondola shelving solutions are optimized to make the most of your available retail space.
Fill out our form today and explore how our gondola shelving solutions can transform your retail landscape into a dynamic, efficient, and visually appealing shopping experience.
We offer an assortment of shelving solutions from Madix's Freestanding and Maxi lines. From flexible uprights, spanners, and end caps to the innovative Tublar "H" Display System as well as mobile displays and a variety of gondola and towers, our Madix offerings have your display needs covered.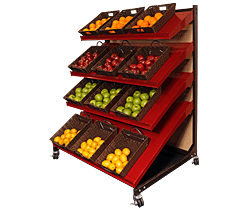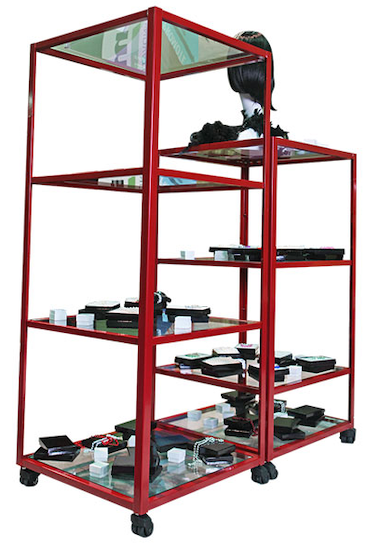 The modular shelving systems from Modern Expo are very versatile and can be quickly reconfigured, forming new landscapes for any format and allowing the most optimal use of retail space. Dynamic interiors are easily created with configurations and accessories matching the shelving needs for your retail space. 
Looking to boost product visibility, save floor space, or improve store aesthetics? Wanzl has you covered. Wire Tech 100 combines high load capacity with sleek design. 4-Way Merchandiser is perfect for capturing impulse sales in tight spaces. For specialty storage like beverages, check out thedurable Beer Cave Cooler Shelving.