Seeking efficient organization of your commercial space? Our shelving units can help maximize storage and create a well-maintained environment. As a leading wire-shelf supplier, we specialize in providing durable metal shelves, racks, and other solutions that are built for heavy-duty performance and resilience.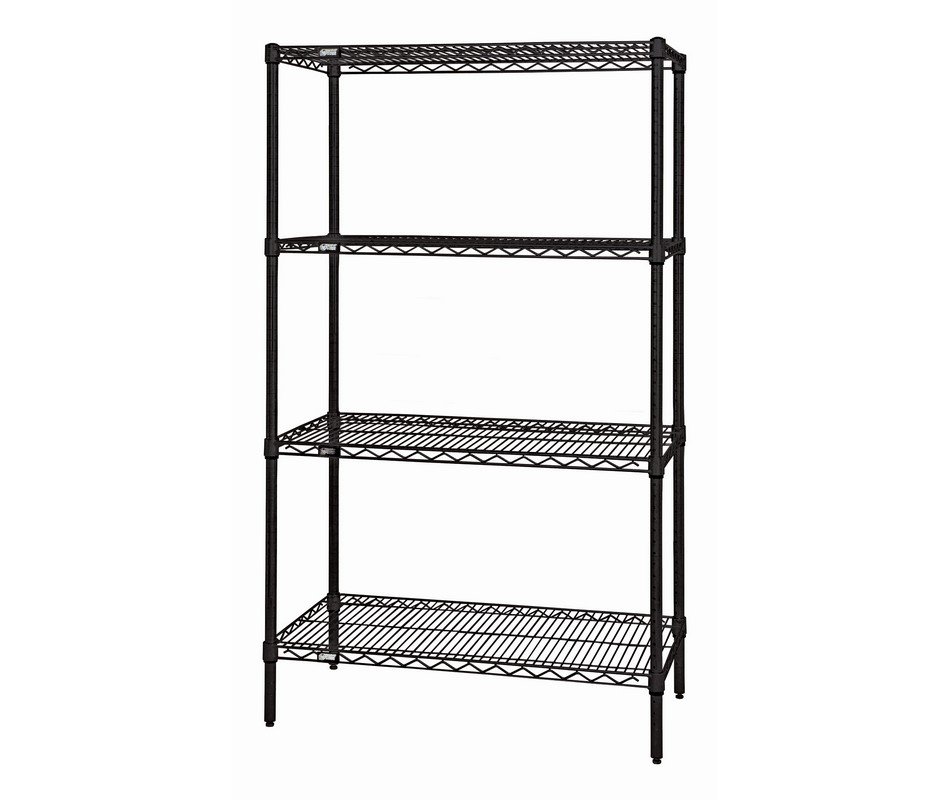 Our wire shelving kits are an essential for businesses looking to maximize storage and display, ensuring a streamlined and efficient workspace.
Perfect for storing and organizing inventory, these basket shelving units are built to withstand high-volume commercial use.
Optimize your retail or storage space with our specialty shelving, engineered to provide versatile solutions for commercial environments.
Our commercial shelving comes in multiple finishes to suit diverse business settings.
We offer an extensive range of shelving styles including wire, solid, cantilever, enclosed, dunnage, corner, platform racks, slanted, and NSF-approved options, ensuring that you find the perfect shelving solution to meet the specific needs of your business or workspace.
Wire shelves offer unparalleled versatility, making them a go-to choice for a wide range of applications, from commercial kitchens to retail displays.
Solid shelves provide sturdy and stable storage solutions, perfect for holding heavy items securely in warehouses or stockrooms.
Cantilever shelves provide  easy access to long or bulky items, making them essential for hardware stores or any setting where materials of varying lengths are handled.
Enclosed wire shelves combine visibility and containment, ideal for retail displays and storage where secure organization and easy access are key.
Dunnage shelves are designed for heavy-duty bulk storage, making them perfect for warehouses and stockrooms that need to store large, heavy items safely.
Corner shelves maximize space utilization, creating an efficient use of corner areas in retail or storage environments to neatly display or store items.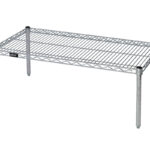 Platform racks offer versatile display and storage options, facilitating attractive and organized merchandise presentation in retail settings for an enhanced shopping experience.
Slanted shelves provide easy picking and visibility, streamlining inventory management and enhancing customer experience in grocery or convenience stores.
NSF-approved shelves ensure compliance with health and safety standards, making them indispensable for restaurants, food service establishments, or medical facilities where sanitation is paramount.
Our accessories include a wide range of essential add-ons for your wire shelving, including bases, dividers, frames, glides, label holders and inserts, and additional hardware, to customize and maximize the functionality of your shelving units.